Sublimation is the process of taking an image that has been digitally created and transferring it onto a substrate. The image is transferred to the polyester coated item. Heat and pressure make the ink turn to a gas and the image is transferred onto the item.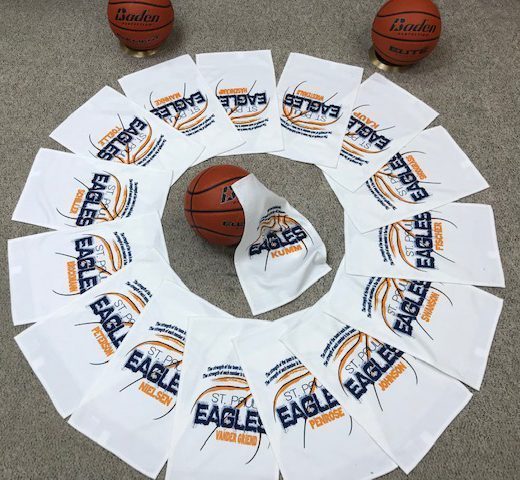 SUBLIMATION - HOW IT WORKS
Step 1
Maybe you want a special T-shirt for your child and the shirt is just to small to screen print. We will create a design on our computer for your approval.